OPEN GYM at the Ninja Nook – Mayfield, PA
Are you looking for something exciting? Something fun? Something adventurous?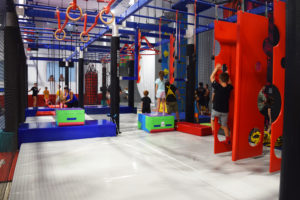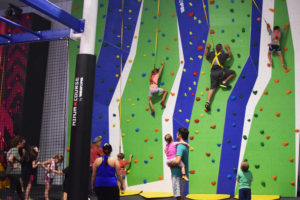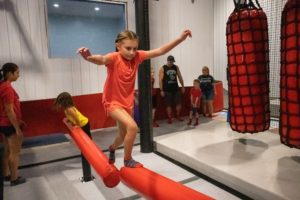 Come test your skills at our brand new adventure facility located in Mayfield, PA!  This is a fun, all inclusive experience for all ages that you can enjoy at your own pace!  That's right, this adventure facility is for the whole family, and is for all ages.  There is something for everyone!
Come test out your skills today where adventure awaits you.
*Children ages 8 and under that would like to test the ropes course will need an adult to accompany them – admission ticket required.*
Open Gym Times Available for a 60 minute time slot, 90 minute time slot, and 120 minute time slot:
SEPTEMBER-JUNE
Tuesday 4PM-9PM
Thursday 4PM-9PM
Friday 4PM-9PM
Saturday 5PM-9PM
NO OPEN GYM – Monday, Wednesday or Sunday
JULY-AUGUST
Thursday 4PM-9PM
Friday 4PM-9PM
Saturday 5PM-9PM
NO OPEN GYM – Monday, Tuesday, Wednesday or Sunday
Click HERE to reserve your Open Gym slot!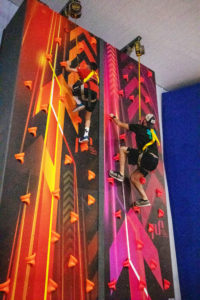 Gift Cards and monthly Open Gym memberships available for unlimited fun!  Call 570-963-5477 for more info!
OPEN GYM at United Sports Academy- Scranton & Dunmore, PA
Open Gym: Students Ages 5+
Hey all you aspiring gymnasts, cheerleaders, dancers, athletes, adrenaline chasers, tumblers and fun seekers! Do you want to improve on a specific gymnastics skill but just don't have the time or resources to do so? Invite your friends and join us for 2 hours of fun at United Sports Academy while working on whatever you'd like! Open Gym is open to all students ages 5 and older.
Please note that if you are a new student, you must create an account online under the location you'll be attending.  You must be register for open gym and paid prior to entering the gym.
OPEN GYM SCHEDULE
SEPTEMBER-MAY ONLY
DUNMORE SATURDAYS 6-8PM
Click here to register: Saturday Open Gym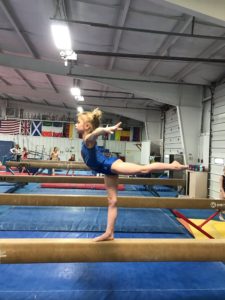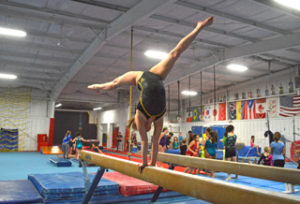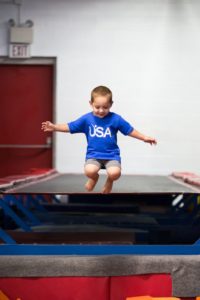 SCRANTON FRIDAYS 7-9PM
SEPTEMBER-MAY ONLY
Click here to register: Friday Open Gym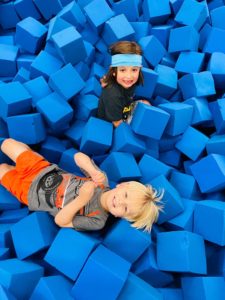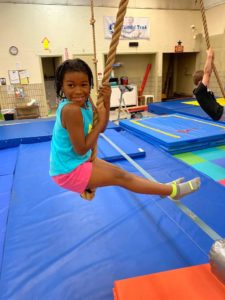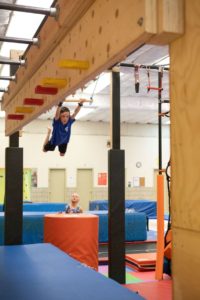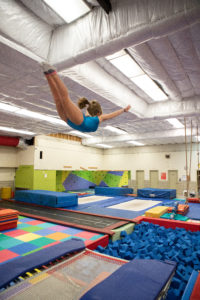 If you have and questions or difficulty registering online, please call (570) 963.5477
Open Gym is offered during the school year season  September-June.  No open gym July and August. 
Preschool Open Gym: Students Ages 4 and Under – Dunmore, PA 
You and your child can play, tumble, learn and grow together while keeping it silly and fun in our tot-friendly gymnastics facility.
Open Gym for pre-schoolers is available twice per month – every other Tuesday at 11:00am.   You must register for preschool open gym online prior to attending. Come with your little bundle of energy and experience a full hour of carefree play! Click here to register: Preschool Open Gym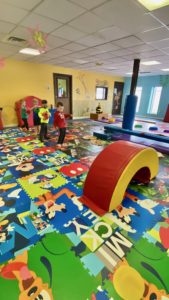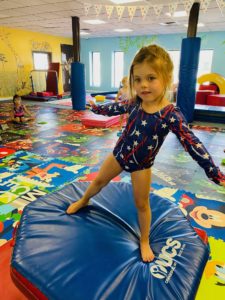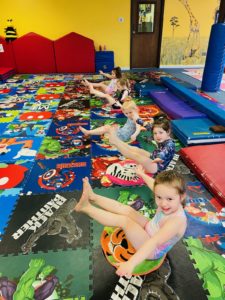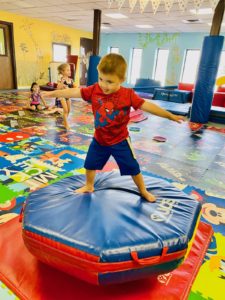 TUESDAYS AT 11:00AM
SEPTEMBER-MAY ONLY

Click here to register: Preschool Open Gym